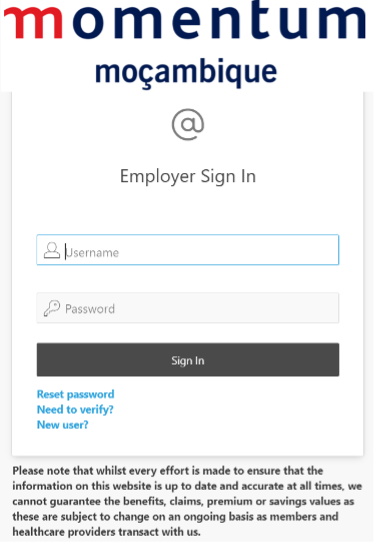 The Web Payer Portal is an application aimed at our customers, which in addition to bringing Momentum closer to the customer, brings dynamics to the processes related to new additions, withdrawals. This is in addition to the digital automation of processes in real time.
Requirements to access the Payer Portal
Momentum Username and Password
Advantages of using the web Payer Portal
The customer has the advantage of knowing their billing rates for the following month in real time. They are able to add and withdraw without having to communicate with Momentum. This process will be automatically updated on the HiP platform.