Our Story
We are Momentum Mozambique. We are the reason every Mozambican has access to premium healthcare that gives them the freedom to focus on life and living.
It has been 15-years since we started on our path. And, even though no two days are the same, at Momentum Mozambique we still spend our days attending to every single one of our clients with the same passion, care and urgency that we did when we first opened our doors.
Our workforce comprises experienced professionals and dynamic young people with an average age of 26 years, all of whom are Mozambican.
Amongst our people, every face is seen, every voice heard and everyone is supported.
Our lifeblood is Mozambican. It is in the workplace culture that shapes us and empowers our people. The relationships that we have built with our vendors and network of medical services providers. The products we offer, and the experience and services that we provide to our customers.
We are a subsidiary of MMI Holdings, a South African insurance company listed on the Johannesburg Stock Exchange (JSE), currently valued at more than USD4 billion, with subsidiaries in Africa (Mozambique, Ghana, Lesotho , Botswana and Kenya), Asia (India and Indonesia) and Europe (England).
Vision
To be Mozambique's preferred provider of healthcare and medical solutions.
Mission
We take care of our client's health so that they can focus on their life's journey.
Our Values
professionalism
We expect the utmost urgency, focus and the best intentions from ourselves in attending to every function of our business.
empathy
We respect and listen to every voice and support one another to encourage a harmonious culture amongst ourselves, our vendors, and partners.
innovation
We constantly better our standards and the solutions at the heart of our business by improving ourselves and challenging convention.
integrity
We are responsible and accountable to one another, and we take ownership of the actions, behaviour, and decisions that each of us makes.
sustainability
We manage our daily operations with the intent of future-proofing our planet, country, people, and business therefore, we are consistently employing the best environmental practices of our sector.
condfidentiality
We respect and value the privacy of our clients and the information they have entrusted to us. We are, therefore, professionally, and ethically committed to offering the utmost protection.
Blast from our past
pictures from the night our union with MMI Holdings was formalised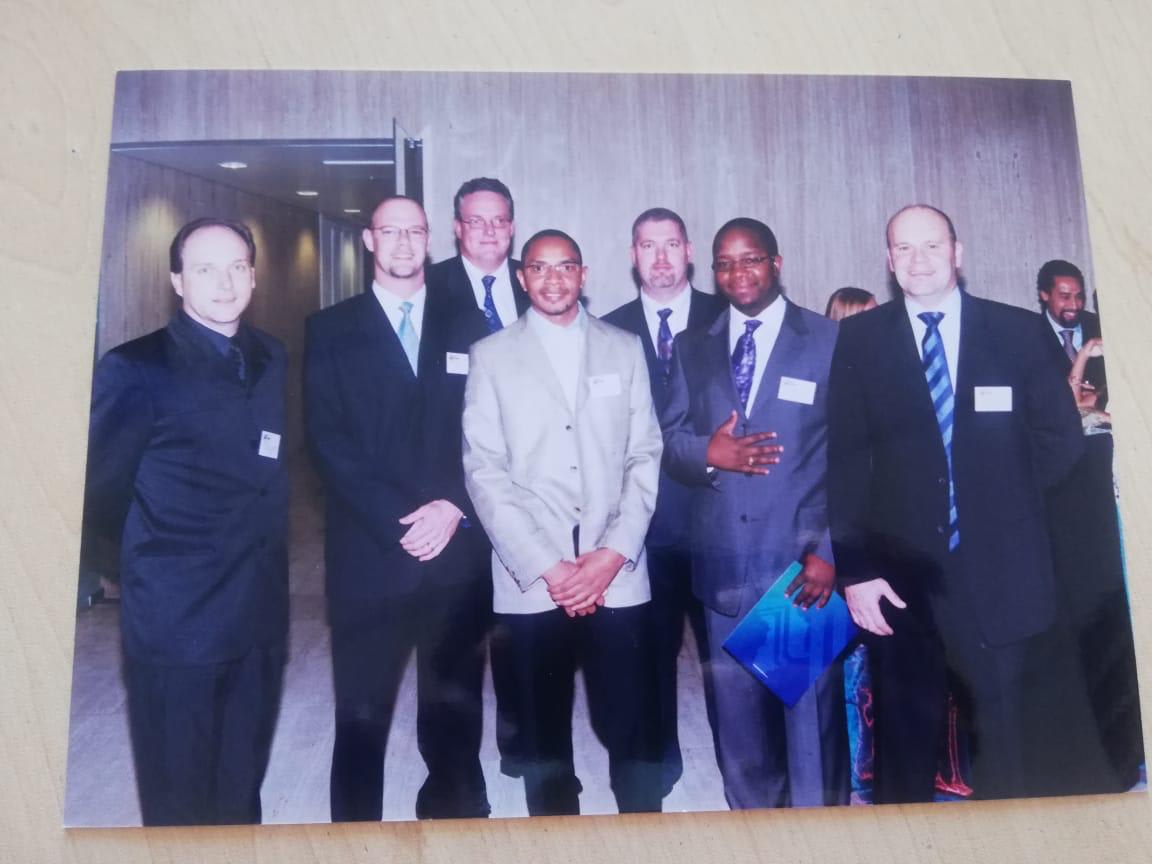 photo details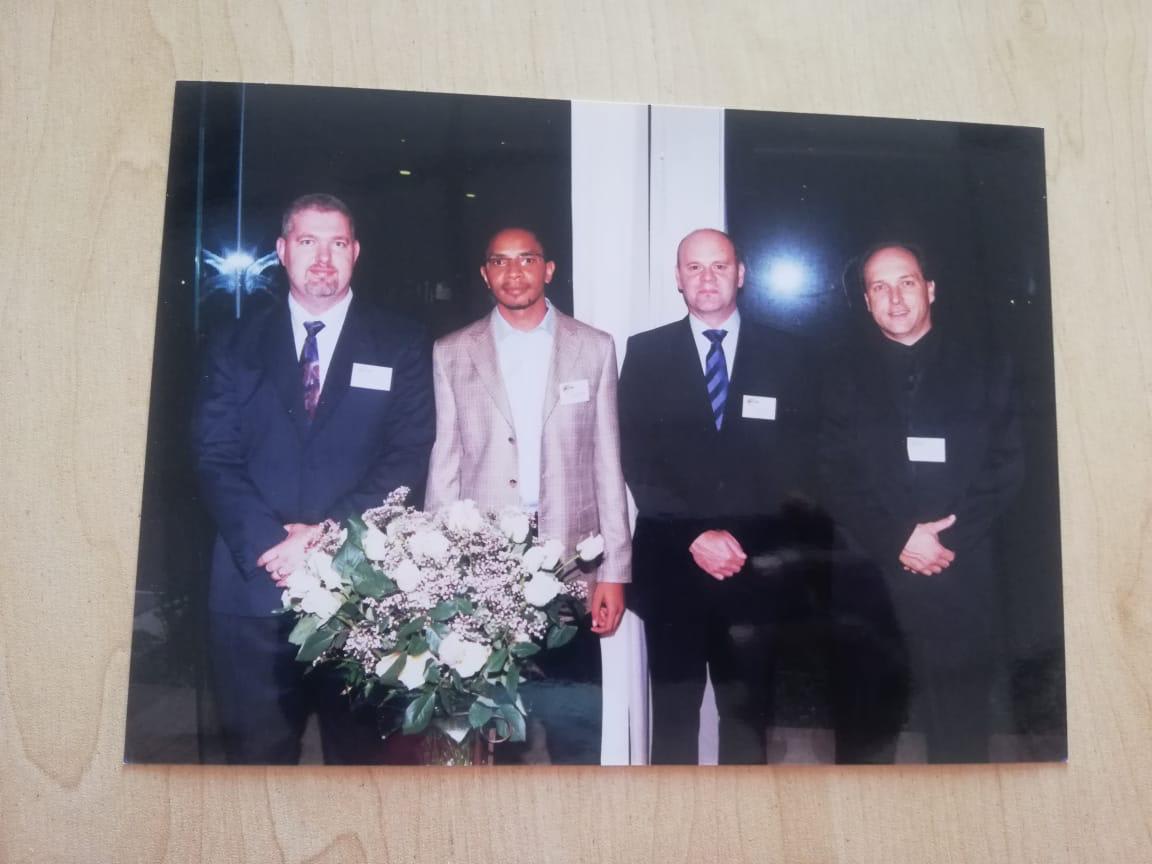 photo details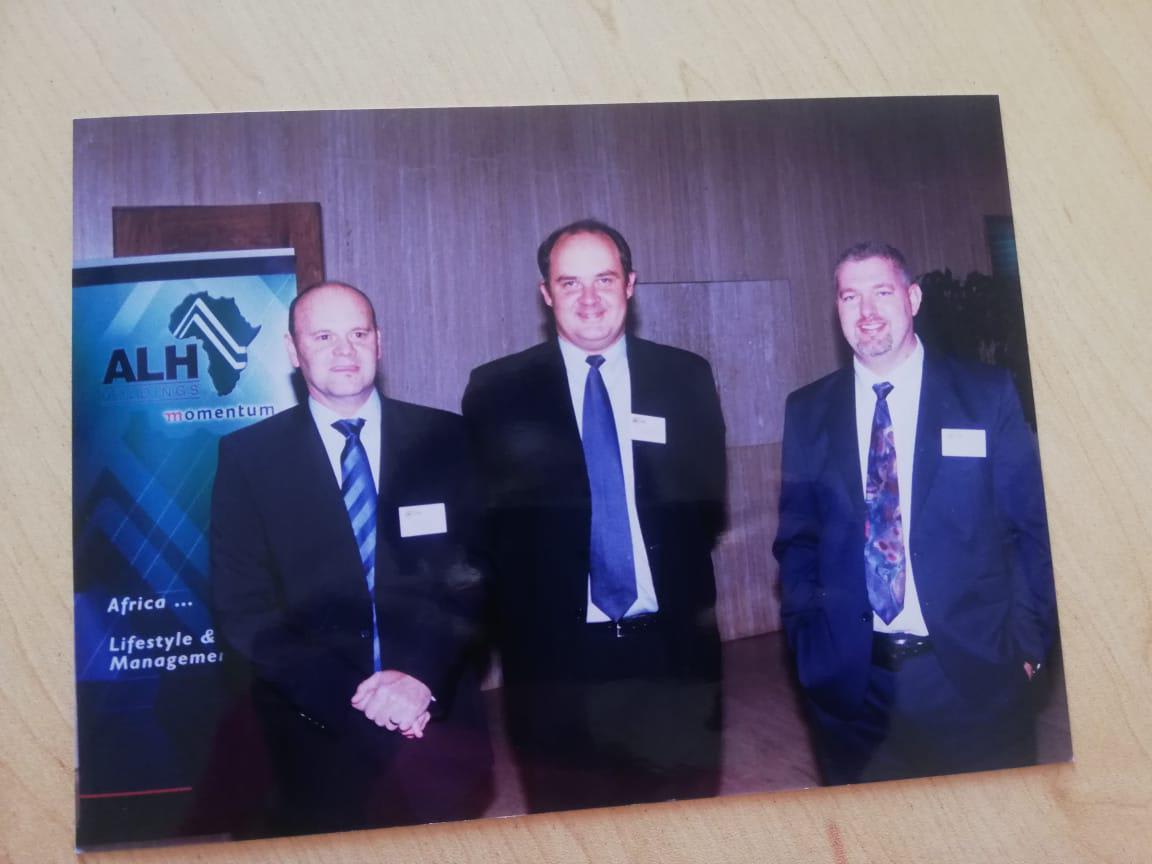 photo details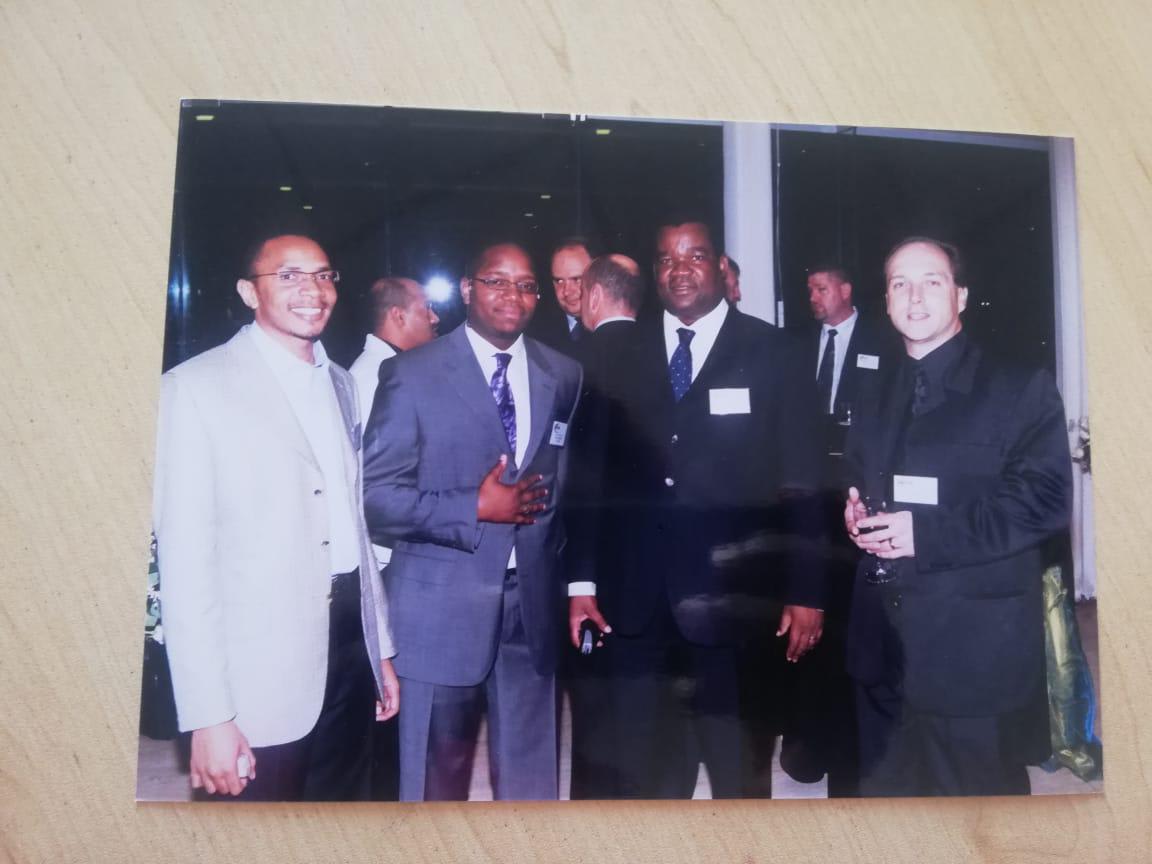 photo details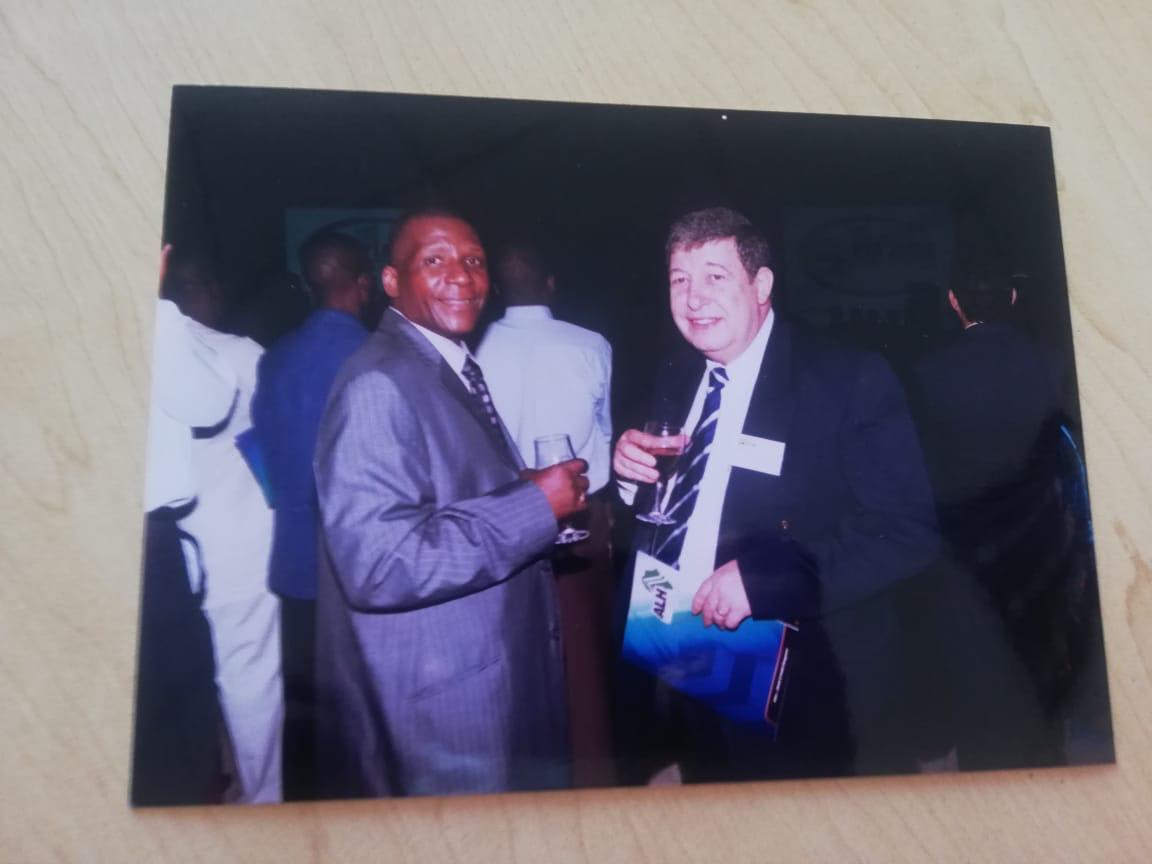 photo details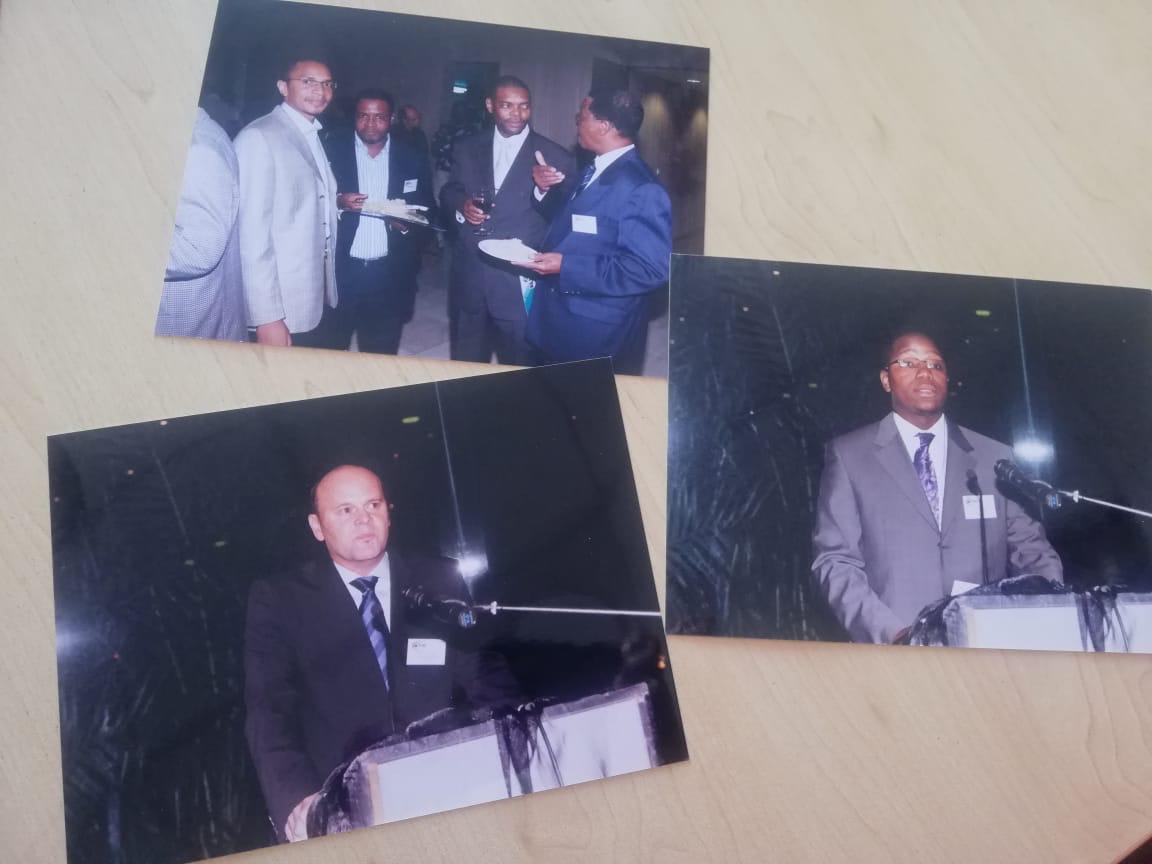 photo details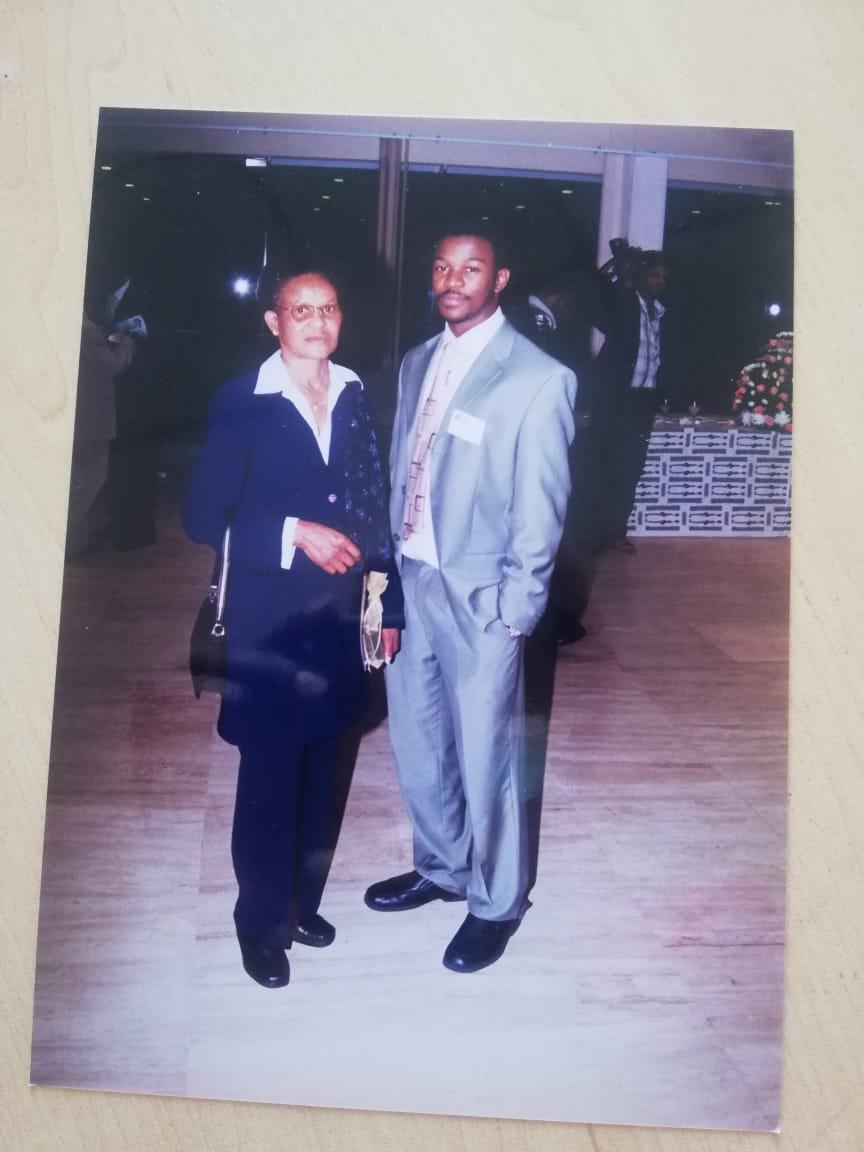 photo details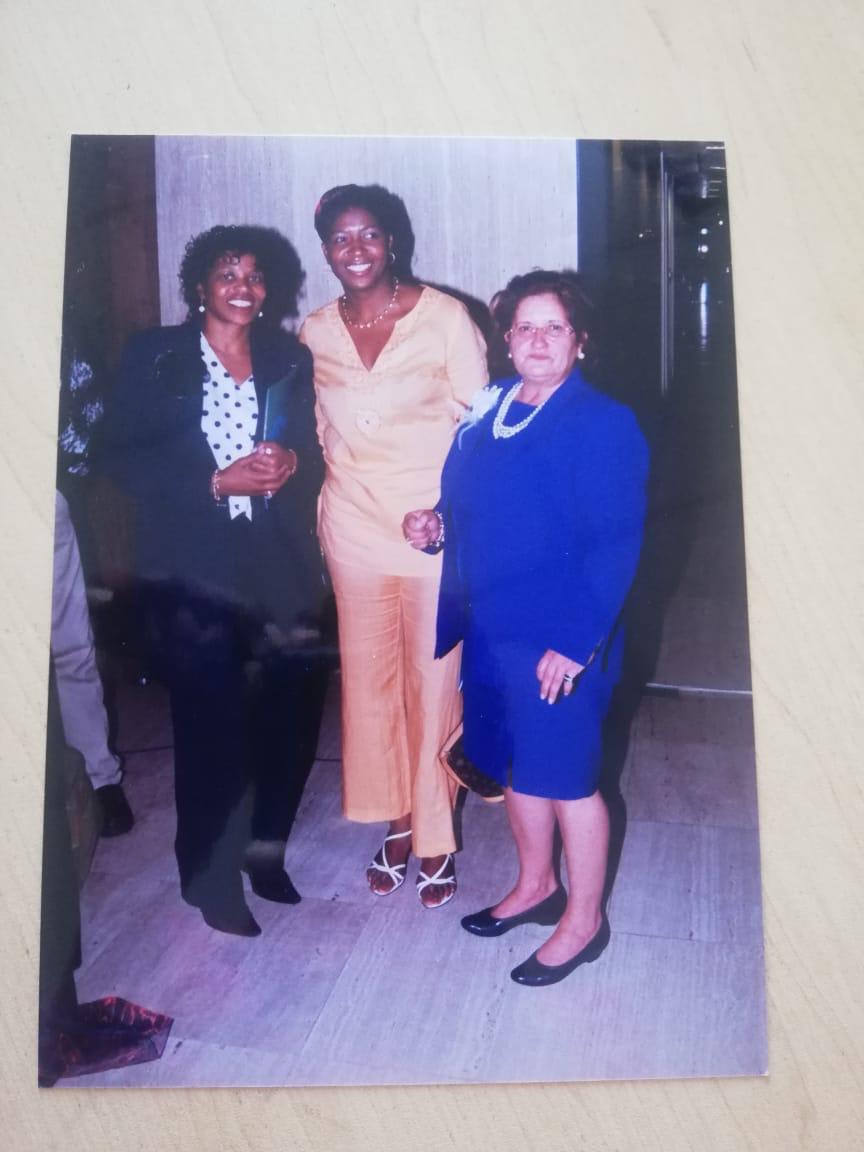 photo details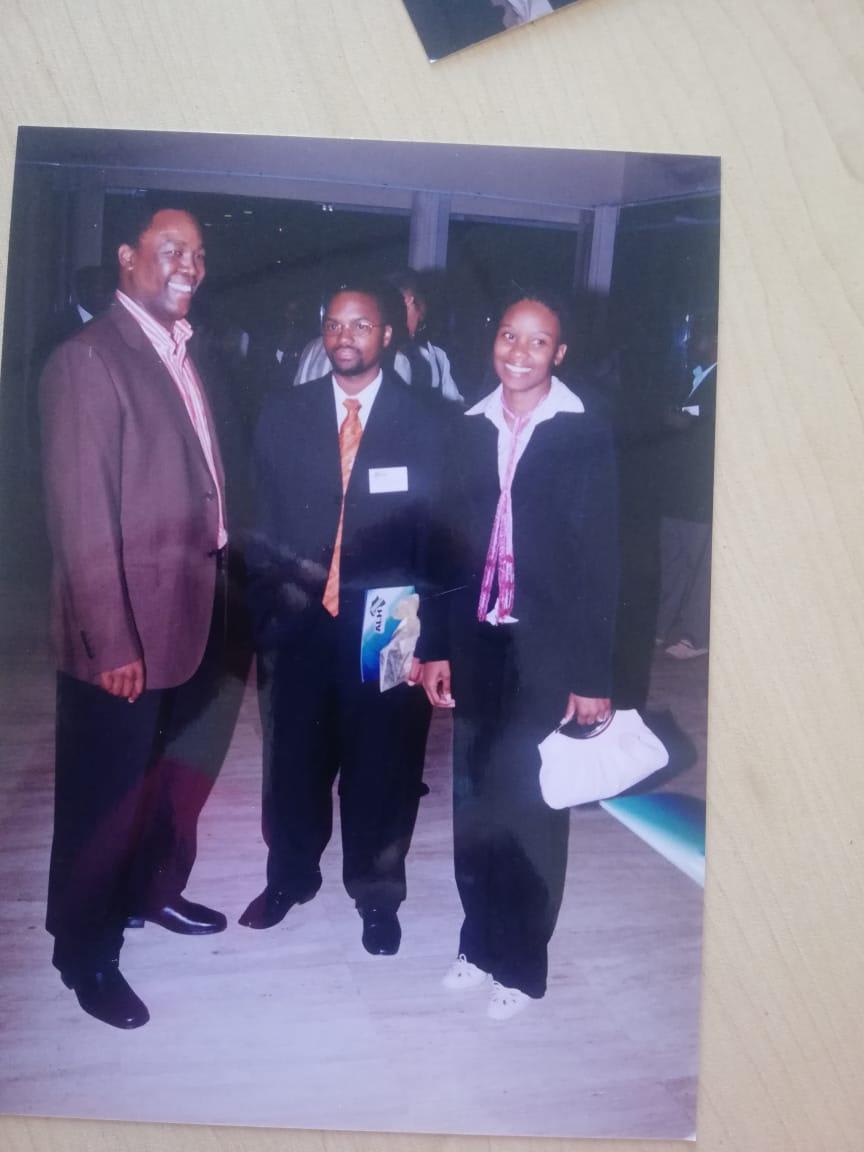 photo details